This section describes the steps to create and configure your myPricing free trial account.
Get Started

Go to the SSO dashboard and enter your email address with which you wish to create an account.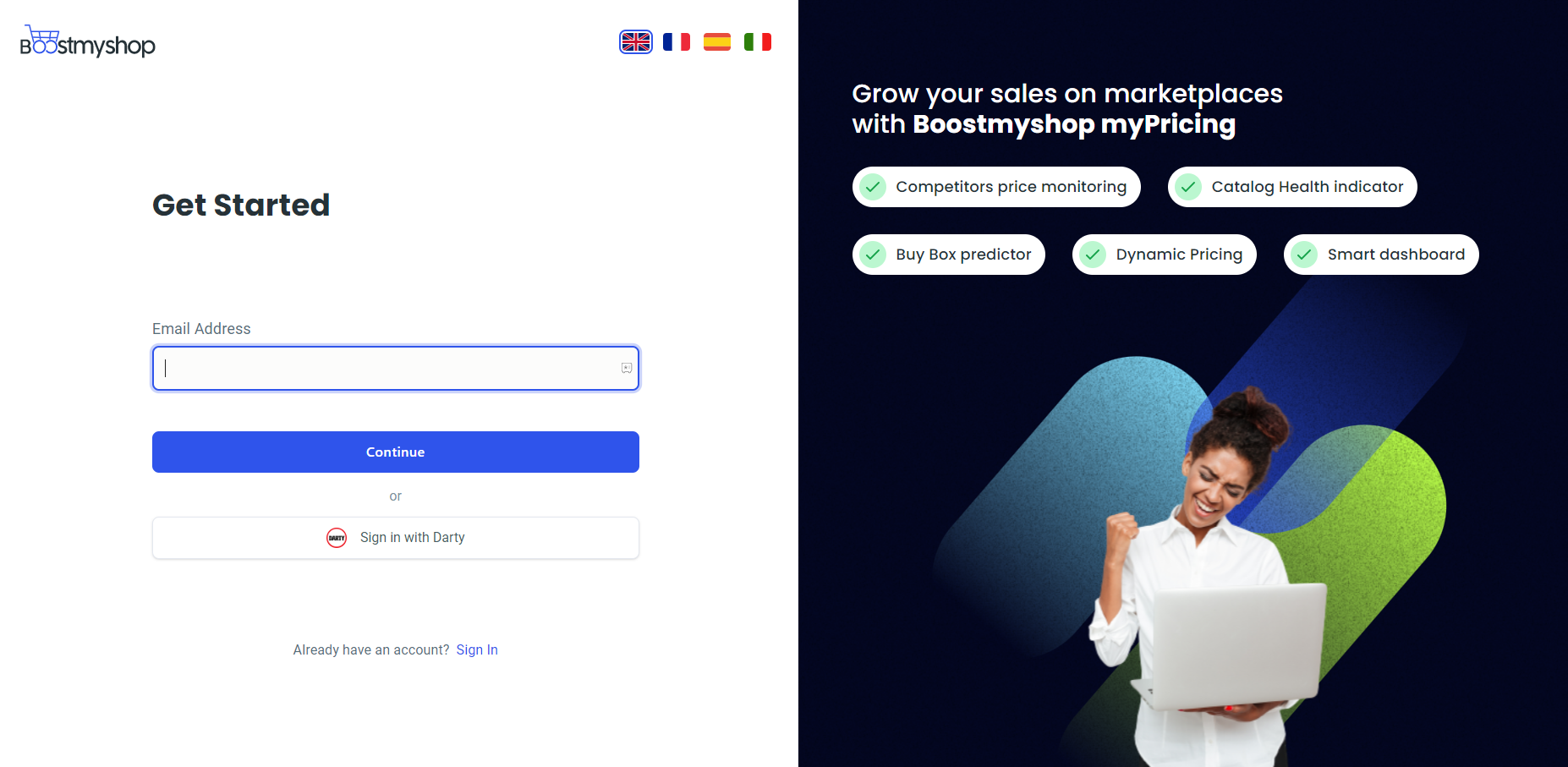 Follow the on-screen instructions to configure the application. This typically involves providing the first and last name, company name, and other basic information. Make sure to save these credentials in a secure location.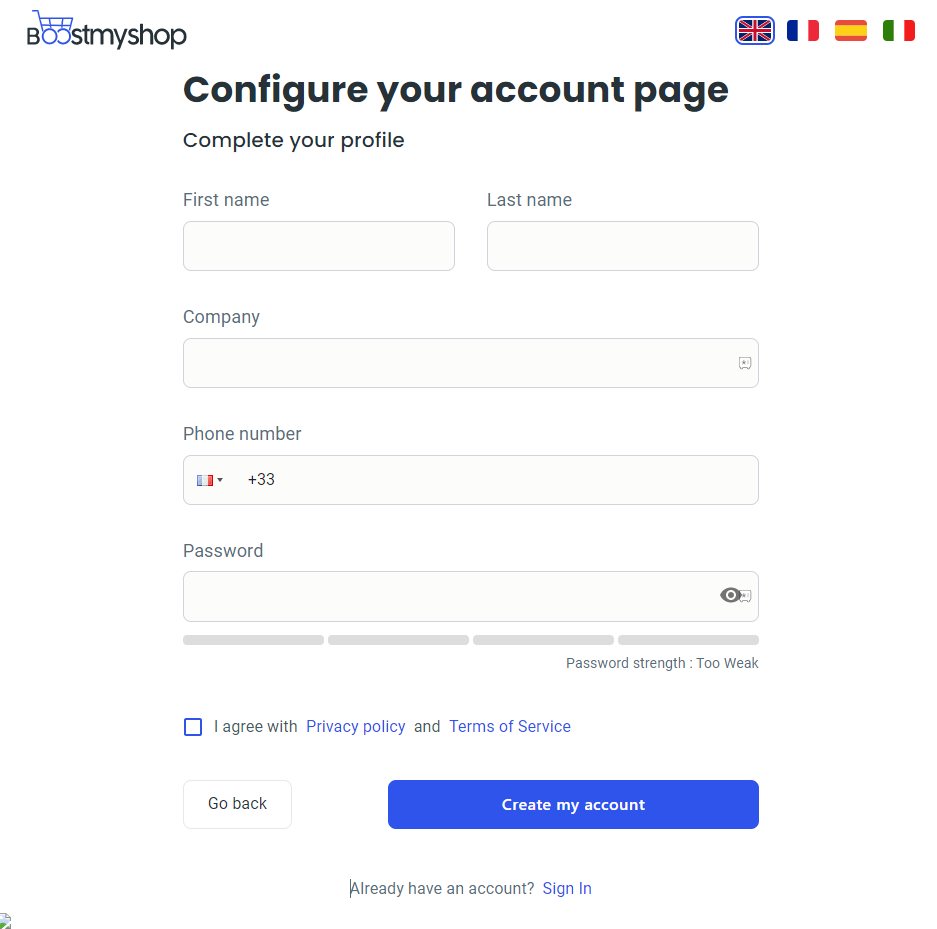 Note: Please agree with the Privacy policy and Terms of service to create your account
Once the application is configured, the SSO provider will ask you to choose your plan (Small / Medium / Enterprise) and fill in your credit card details to start your free trial for 15 days.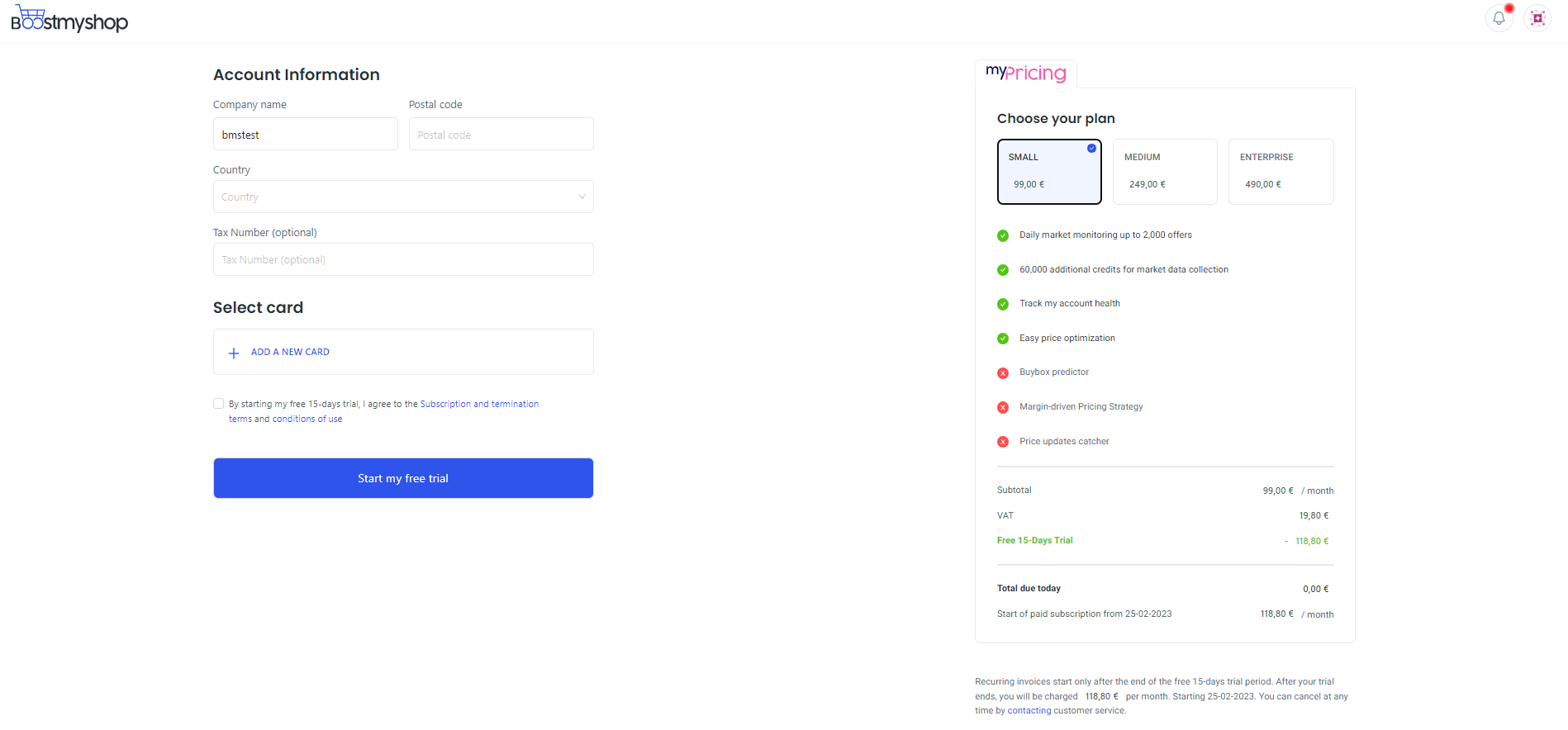 You will receive a confirmation mail to your registered mailbox. Kindly confirm the email address to access the application.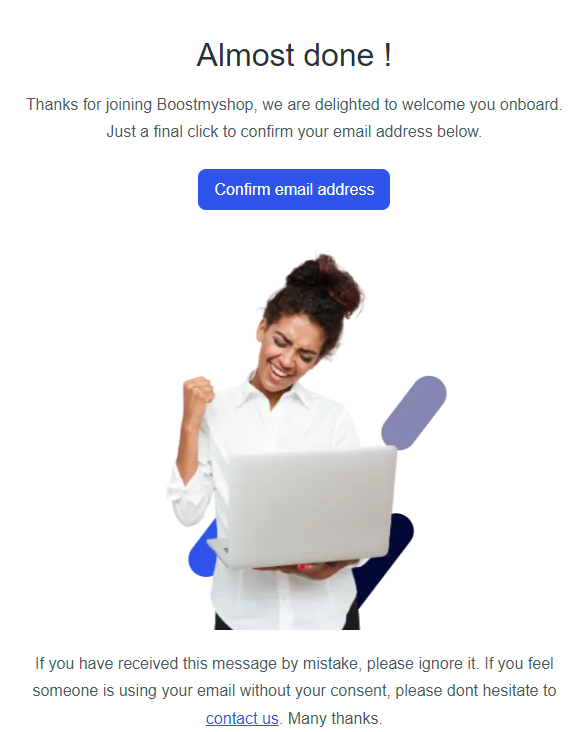 Test the SSO integration by accessing the application and attempting to log in with your SSO provider credentials. If everything is configured correctly, you should be able to log in to the application without entering a separate username and password.
The next step will be to connect your first marketplace.