"
Preview your strategy
" typically allows you to view the pricing strategy that has been set up before it is implemented.
This feature allows users to see how the pricing strategy will affect the prices of their products or services based on different scenarios and inputs.
For example, users may be able to preview the impact of changes in their cost structure, the addition of a new product line, or changes in the competitive landscape.
By previewing their pricing strategy, users can make informed decisions about pricing and adjust their strategy as needed to optimize profitability.
This feature is useful for sellers who want to see how their pricing strategy will work in practice before making changes to their actual prices.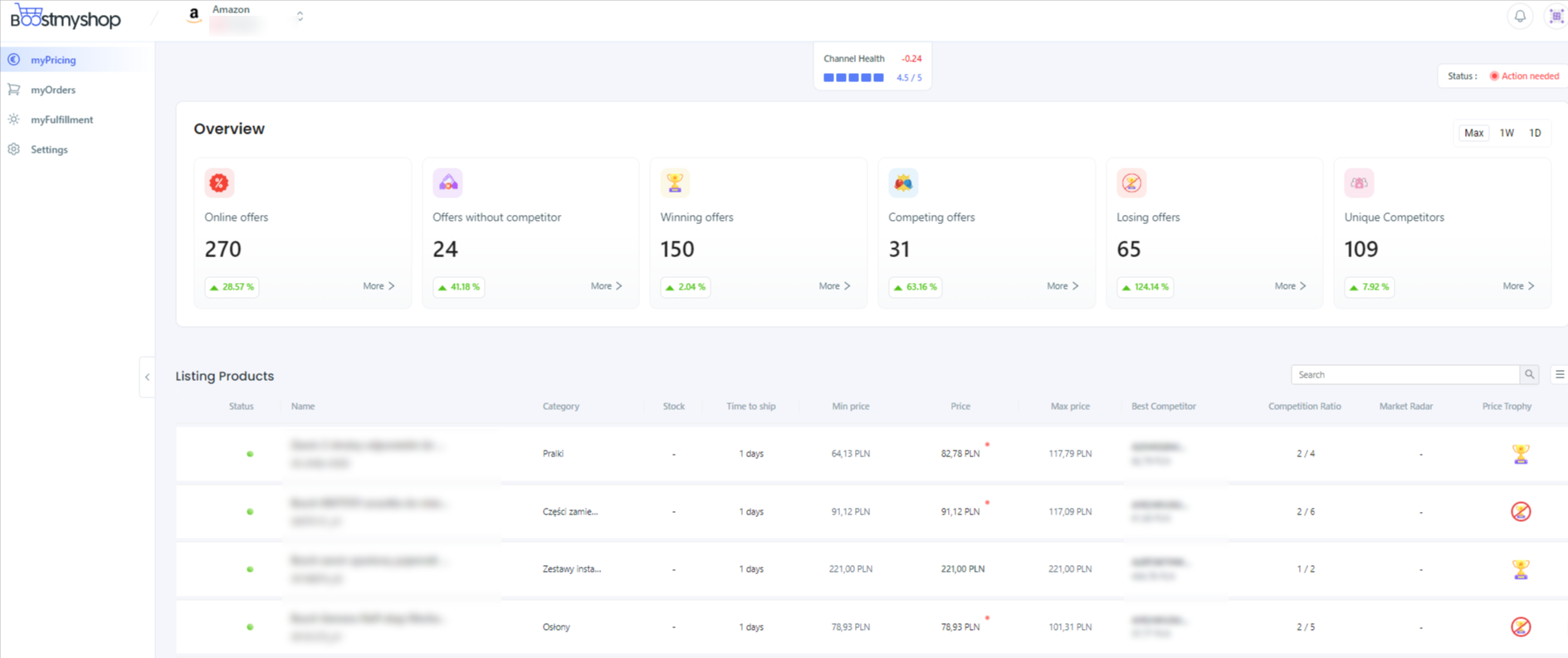 If the desired inputs are not correct, you will get an error in the min max price grid. You have to recalculate the strategy or check the file importation format.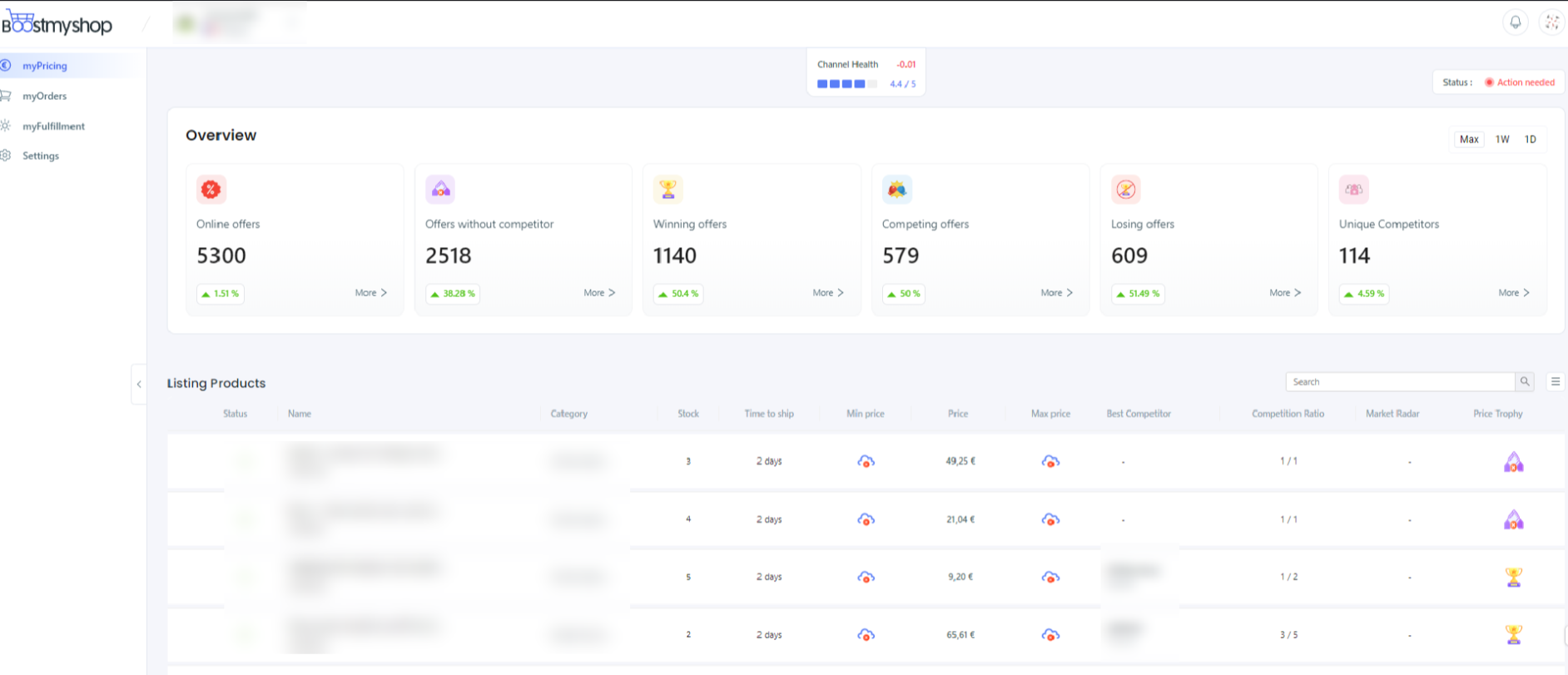 If the results are good and as expected, the final step is to push the calculated prices on the connect channel by clicking on "Send price'